Rev. Bro. Bancha Saenghiran, f.s.g., Ph.D.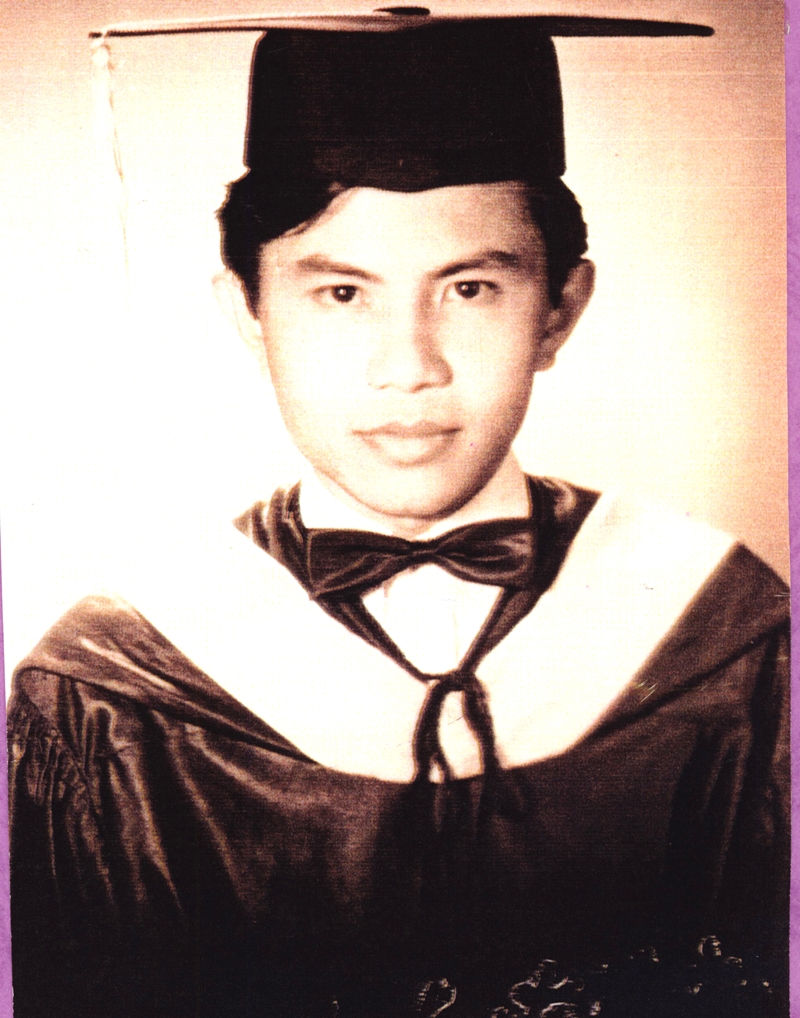 1997
Post doctoral studies in the Higher Education Management Programme, Universities of Warwick and Oxford, England 
  1995
Ph.D. (Educational Administration), Illinois State University, U.S.A. 
  1981
M.A. (School Administration), St. Mary's College of California, U.S.A. 
  1971-1974
  1966
Pre-University, Loyola College, Madras, India.
  1961-1962
Pre-University (Grade 11-12), St. Gabriel's College, Samsen, Dusit, Bangkok, Thailand.
  1955-1960
Secondary (Grade 5-10), Assumption College, Sriracha, Cholburi, Thailand.
  1951-1954
Primary (Grade 1-4), Darasamut School, Chachoengsao, Thailand.